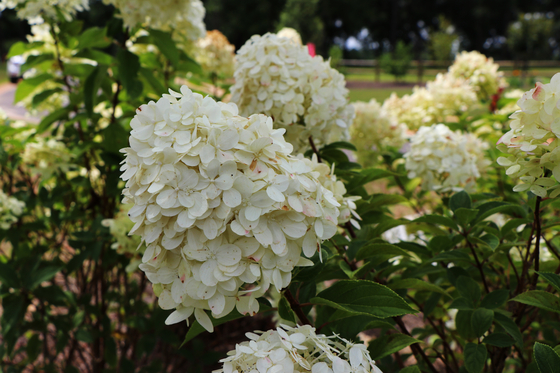 About
Coastal Exposures Landscape, Inc. was established in 1997 to provide quality landscape services for Eastern Shore, South Baldwin, and Mobile Counties. Our goal is to provide our clients with a landscape we can both be proud to show off.
We were founded with ethical values and believe that the quality of our performance should always exceed the clients' expectations.

We are blessed to have enjoyed over 20 years of success. Our loyal customer base in Baldwin and Mobile Counties, as well as our co-workers, have helped shape and develop our company into something of which we are extremely proud.
Our business model has always been:
"Exceed Customers Expectations with Quality Work and Developing Professional Relationships"
Other companies may list large projects as a monument to their success. We consider our best attribute to be Customer Retention through Professional Service. We are grateful and humbled to say many of our first customers, from when we started the business in 1997, are still customers today.
To all of our customers:
Thank you for your part in developing our company!